PRESENTING

the

354th Fighter Group

on DVD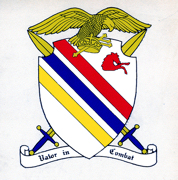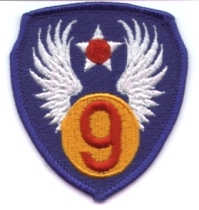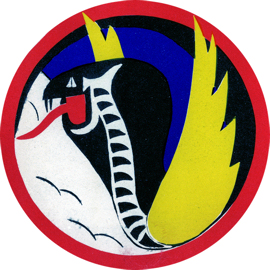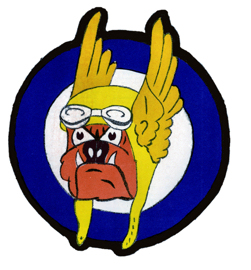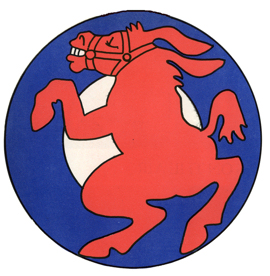 Presenting an absolute treasure of actual footage of the 354th Fighter Group complete with audio and over an hour of color footage.  This footage chronicles the group from Boxted, England all the way to Germany and has a live radio broadcast with General Breretan as well as the D-Day Mission interview on June 6, 1944.  This D-Day interview has  Colonel Bickell, Bob Stephens, Dick Turner, and others responding to their impressions on D-Day activities.

  Also includes gun camera footage of Lieutenant Strysky and James Howard's camera footage from his January 11, 1944, "Medal Of Honor Mission" escorting the "Big Friends". 

  You will also see the two seater P-51B from the famous mission on July 4,1944, the plane referred to as "Stars Look Down",  that has General Quesada as pilot with the Supreme Allied Commander, General Eisenhower riding in the back seat overlooking the St.Lo., France area planning for the upcoming assault of St.Lo.

  This is a incredible collection of actual footage that you will want to see!  The planes and pilots that made this group the "Top Scoring Group " in air victories in World War II along with the invaluable ground crews that kept these men and machines in tip-top shape.

Come and relive 2 1/2 hours of the glorious achievments of the "PIONEER MUSTANG GROUP".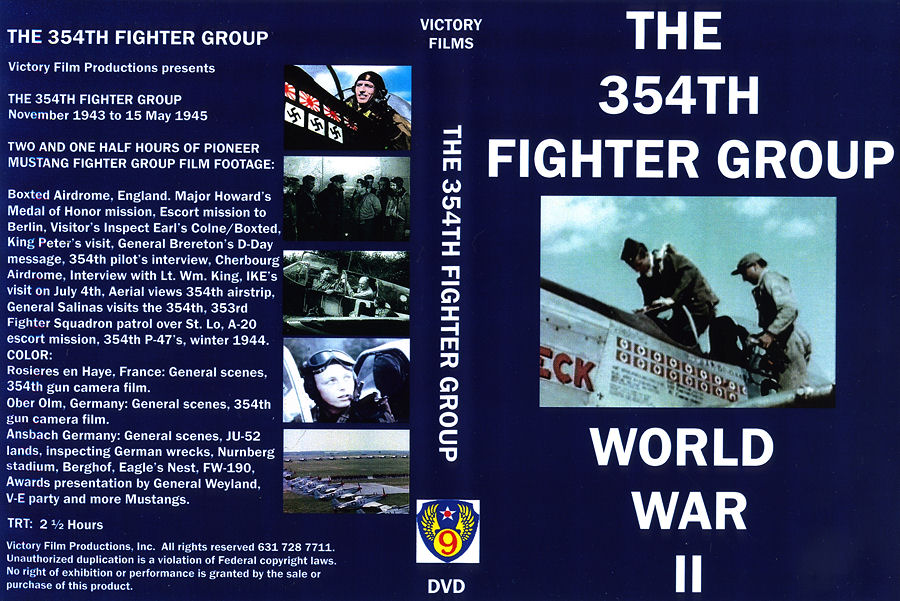 See below for the link to Wade Meyers Studios to order your copy

This film was produced entirely by

Lars Andersen

of

VIctory Films Productions

Here are some of the faces seen on the video