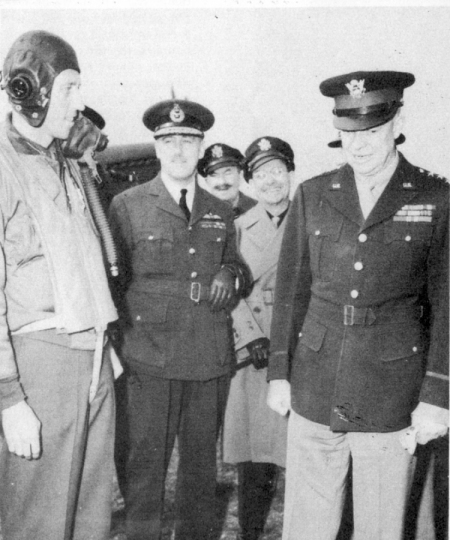 Col. James Howard meets with Gen. Eisenhower before a mission.  Howard was the only recipient of the Medal of Honor by a fighter pilot in the ETO, and the first ACE in both the Pacific and European theaters.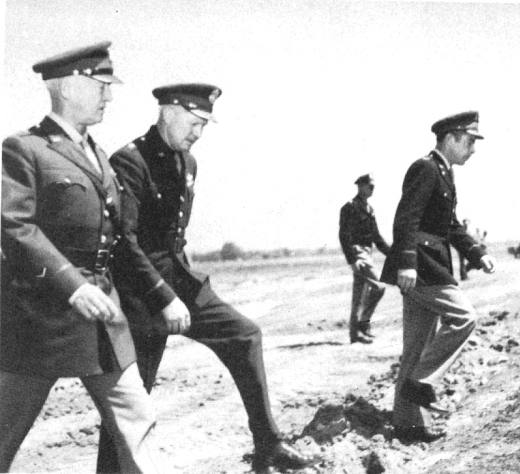 May 27, 1944, Gen George Patton (left) reviewing the readiness of the 354th FG with Gen. Weyland(center) and Col. Bickell(right).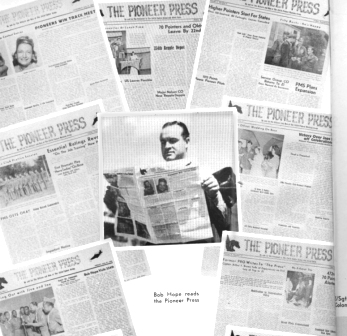 Bob Hope providing a morale boost for the Pioneer Mustang Group!