The Oranges are Sweet:

Major Don M. Beerbower and the 353rd Fighter Squadron – November 1942 to August 1944

From a small town in northeastern Minnesota to aerial combat with the Luftwaffe, The Oranges are Sweet is the life story of one of the 354th Fighter Group's most important figures. When Don Beerbower died strafing a German airdrome in 1944, he was the leading ace in the Ninth Air Force and, at age twenty-two, commanded the 353rd Fighter Squadron. This unit knocked down more enemy aircraft than any other squadron in the USAAF in World War II. The Oranges are Sweet is a serious study of a major figure in U.S. military aviation history, and the men who fought with him. Spread throughout this 480 page hardcover book, the reader will find over 200 color and b/w images and 12 maps. Numerous primary source documents such as Beerbower's diary, letters, encounter reports, family, pilot and ground crew interviews, newspaper accounts, etc., provide interesting new detail to a story about remembrance, courage, duty, leadership, and love.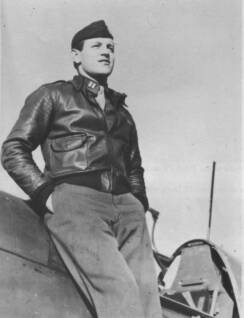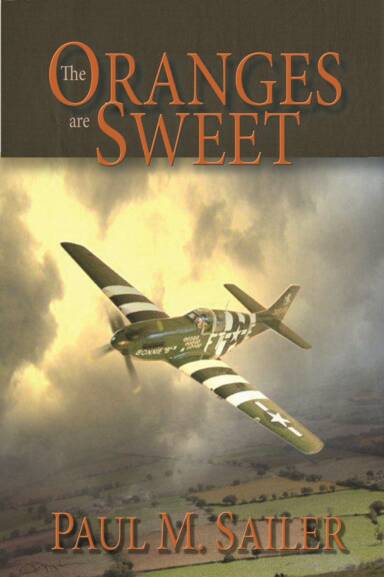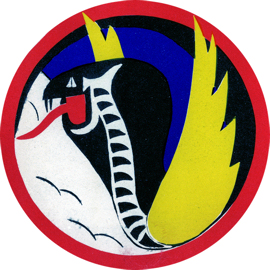 The book should be available for purchase later this week (approximately November 10,2011)

Beerbower's ride

BONNIE "B"

The above video shows, along with other members of the 354th Fighter Group,  Captain Don Beerbower receiving the Silver Star from General Brereton and also 2/3rds  through the video it shows Capt. Beerbower starting up and moving his ride "Bonnie B' from under camouflage netting and then getting out of the cockpit.

(This video is 2:44 minutes long- please be patient as it may take 20 seconds or more to load the first time)